Indians have always had their works cut out for them. The 5 Indian-Origin Pulitzer winners prove, at the least, that there are some similarities between all 5 of these nominees. A basic understanding of the winners and what they won the prize for:
Vijay Seshadri: His book titled, "3 Sections" is a part cynical, part dystopian collection of poems that spell out destruction with the perfect amount of dissociation.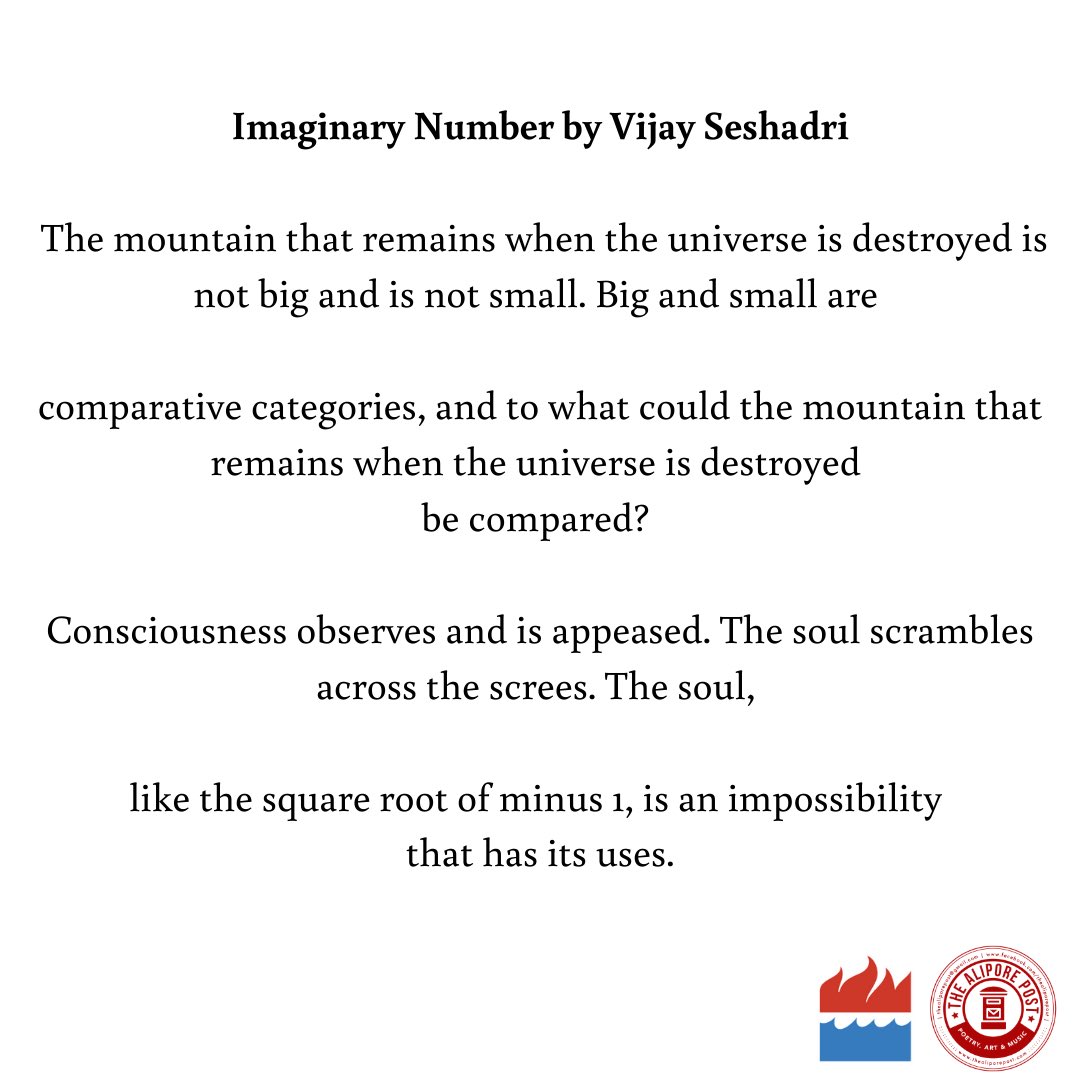 2. Jhumpa Lahiri: Her book titled, "The interpreter of Maladies" is a collection of several subtle stories that hit differently. Several of the stories refer, even explicitly at times, to the cultural chasm between the East and West. However, let's look at the title itself: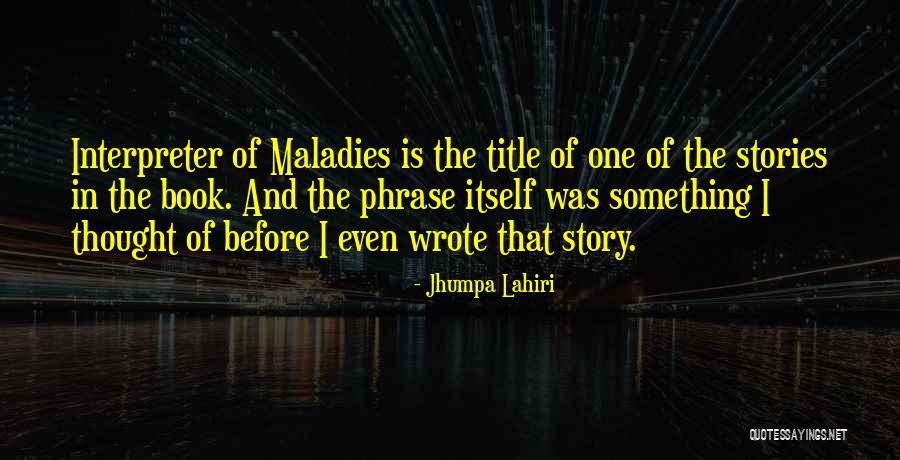 3. Siddharta Mukherjee: His non-fiction piece titled: "The Emperor of All Maladies: A Biography of Cancer" traces the origin of Cancer, the misconceptions and noxious rumours around it, and decides to re-write the history of Cancer, from its perception.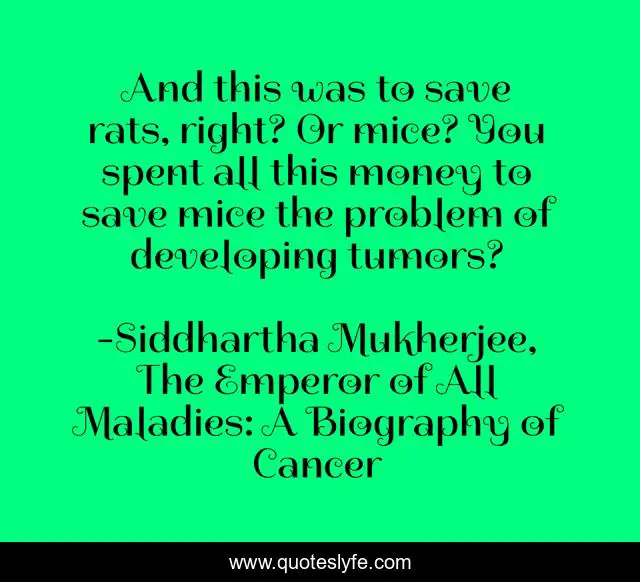 4. Geeta Anand: Her book titled, "The Cure" follows a story of a father who will fight even a heretofore unnamed disease (Pompe Disease) to save his two children, all the while, fighting against all odds and raising over $100 Million.
5. Gobind Behari Lal: The first journalist to add "science writer" to his byline, Gobind Lal won the Pulitzer Prize for his (and his teammates) outstanding coverage of science as a subject at the tercentenary of The Harvard University. Gobind Behari Lal died of Cancer at 82.
I have not taken into consideration the winners of the Pulitzer prizes for photography awarded to 3 journalists from Kashmir. The intent of this blog is to inform the readers of the identity of the Pulitzer Prize winners who fall outside the purview of the Indian education system, or have had at least a minimal interaction with foreign-based education systems and a more liberal outlook. Four of the 5 winners of Pulitzer Prizes have not resided in India for most of their lives. Gobind Behari Lal was a freedom fighter, and a radical one at that, being a fore-runner for liberal policies he, too, spent a considerable amount of his life outside Indian educational policies.
While there are several similarities in the works done by the writers in their fictional and non-fictional works (theme of India-America cultural chasm, Medical transformations and revolutions or technology), the underlying message is: there needs to be a change in the teaching and imparting of knowledge in Indian educational systems. Even if Indians wish to stick to our (rather cringe-worthy) stereotypes of being adept in science, technology and cynicism, we need a massive re-orientation of the objectives of education, and the new educational policy may be a far more misguided attempt to bring about these changes.
The future is forward, and disrupting 'unity in diversity' and practicing particular mother-tongues take us all the way back to anachronistic periods that have had no international quantum leaps.